Sometime last week, it occurred to me that books will – as they always have – be the way I make it through these very, very hard days. In the times when my life has been the most bleak, when it has felt the most unsurvivable, I have turned to books as escape and guide, as respite and balm.  So today, I'm just sharing some of the books that have helped me most in my lifetime.
(Note, some of these links are from my affiliate accounts, which means I get a small commission at no extra cost to you if you purchase after clicking them.)
A bonus title – Walking On Water by Madeline L'Engle. If you are an artist and a person of faith, this book will comfort you and challenge you. Most of all, it will help you believe in the impossible, an essential for all artists.
I don't know if you need reading just now, but if you do, may these books guide you as they have me.
Now, please, tell me about your favorite books. I'd so love to hear which books have saved you in your hardest days. 
---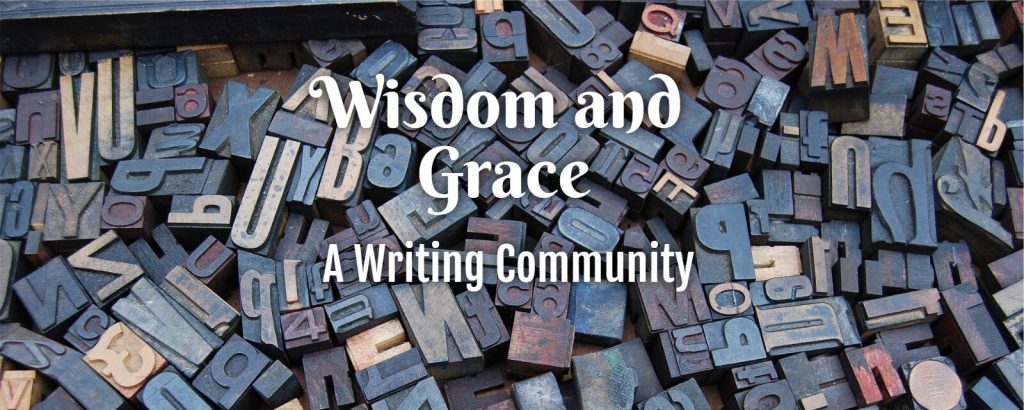 Recently, I moved the writing community I coordinate over to a new, focused space that is all our own. There, we share weekly goals for our writing lives, we ask questions about resources or quandaries, we encourage one another, and we commiserate together when the writing life is hard. Plus, each Monday, I write a note just for the members of that community and inspired by our conversations there.
If you'd like to join us, we'd love to have you. Membership is $2.99 a month, but if that's a financial hardship for you, please let me know. I have one scholarship available from a generous member.
You can get all the details about the community and join us here.
We'd love to see you there.